«Nasiliu.Net» (No To Violence) is a large project unique for Russia that is aiming to break the silence about domestic violence and make the problem visible. The Center is actively engaged in educational and informational activities, as well as targeted aid to survivors of domestic violence. Our job is to assist and support people in overcoming the traumatic experience and helping them to make a fresh start.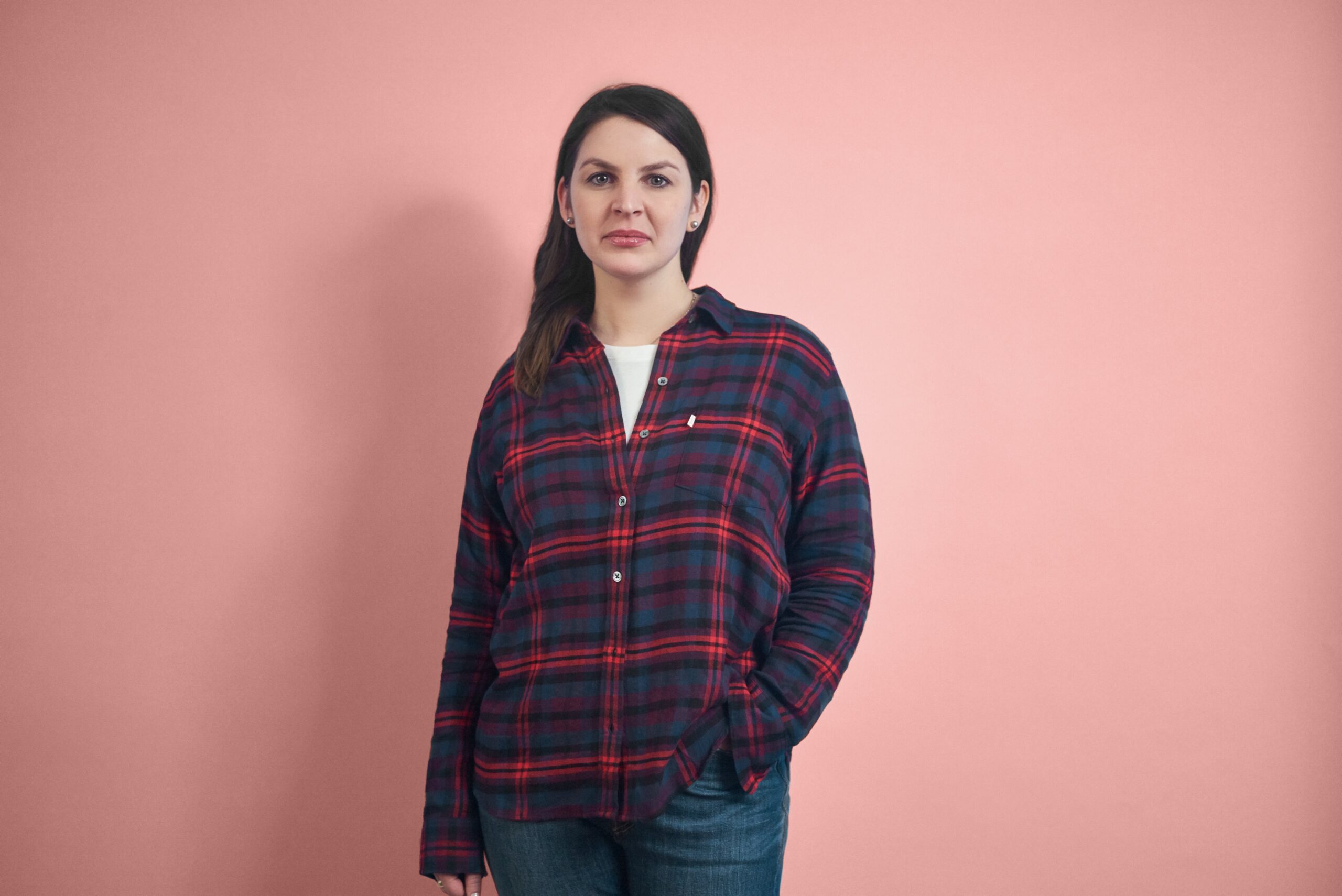 Anna Rivina, PhD, Founder & Director of ANO Center for Work with the Problem of Violence «NASILIU.NET» («No to Violence»)
Our projects made hundreds of thousands of people aware of the domestic violence problem. 
2016 — We created a website that has become the first informational source on the problem of violence in Russia.
Also in 2016, we launched a «Nasiliu.Net» mobile application. It has an alarm button which sends a message for help to five addresses; as well as a map of all crisis centers in Russia, which is updated regularly.
2017 — We launched a project called #MenAgainstViolence for which we asked famous Russian journalists, musicians, artists, and other public figures to speak out against domestic violence. 
2018 — We have published a series of video instructions for people who faced domestic violence. Experts from the Russian Ministry of Internal Affairs and the crisis centers, as well as many psychologists and lawyers, participated in the project. They reported about necessary actions in case of physical violence or sexual assault. 
On April 18, 2018, the Center was registered with the Ministry of Justice of the Russian Federation as an autonomous non-profit organization.
2019 — The Center has become the first and only place in Moscow where domestic violence survivors of all genders, citizenships, or places of registration can receive integrated psychological and juridical assistance without bureaucratic complexity.
In March 2019 Levi's announced the launching of the global initiative I Shape My World, which features stories of women who move the world forward every day. The campaign brought together 40 women from 10 different countries with the director of the Nasiliu.Net center Anna Rivina representing Russia. During this campaign, we distributed hundreds of posters in Levi's stores. Thousands of women saw our posters with our addresses and contacts in Levi's fitting rooms.
2020 — We are the only ones in Moscow who work with abusers who decided to give up on violence and change their life.
People who faced domestic violence can attend psychological support groups in our Center: meetings are held by a specialist who creates a safe space for all participants. The Center also launched a course of free career consultations for women who want to escape from financial dependency and aspire to become economically independent. 
Thanks to the Center, Moscow now has billboards containing useful information for domestic violence survivors. Those information stands and billboards show telephone numbers of our centers that could be seen by passers-by and drivers. Social advertising has appeared in the busiest roadways and checkpoints in five different districts of Moscow.
In May 2020, Anna Rivina, director of the Center, was included in Forbes rating of the most successful young people "30 under 30" in the "social practices" category.
On December 29, 2020, the Ministry of Justice included «Nasiliu.net» in the register of foreign agents. This was the beginning of the discrimination of the Center on the territory of the Russian Federation.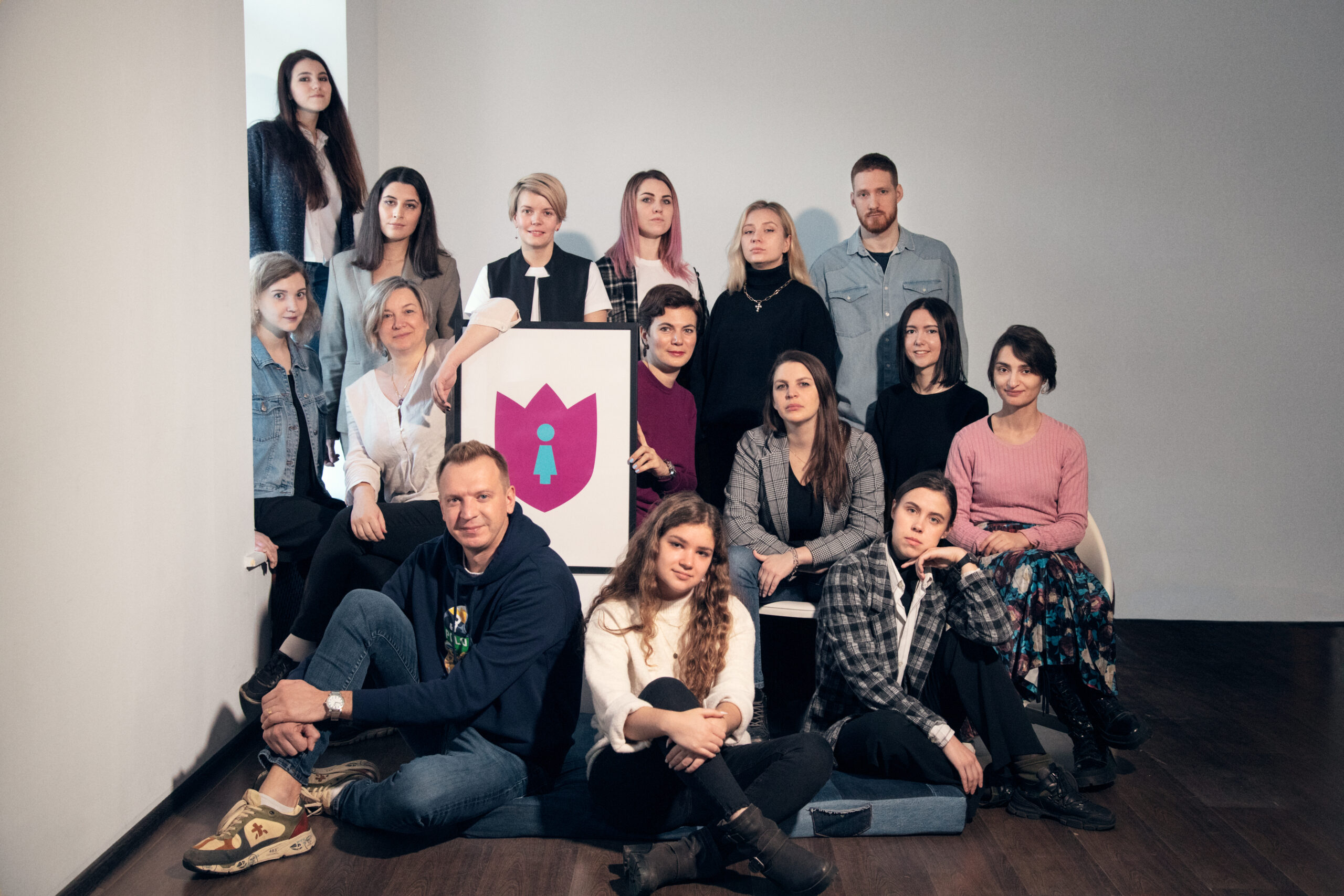 We are united not only by professionalism but also by dissatisfaction with the way the problem of domestic violence is treated in Russia. This is a pressing problem for our country since Russia is the only country of the CoE that doesn't have a Domestic Violence Act. The Russian government has no intention to protect people who faced domestic violence and often sides with abusers. As a result of this policy, survivors of domestic violence not only do not feel that they are protected by law but also feel guilty and condemned by society. Even if criminal charges against the abuser are launched, he or she can remain at large.